Offered in Sydney, Gynecomastia Surgery, or Male Breast Reduction is a Plastic Surgery procedure that is performed to remove an excessive enlargement of the male breast tissue (commonly known as Man Boobs). This procedure results in a flatter, firmer chest contour. Our expert Plastic Surgeons partner with you to customise a Gynecomastia Removal treatment designed to meet your unique surgical objectives.
Gynecomastia Surgery Prices.
From your surgery, hospital and more, our comprehensive Male Breast Reduction packages include:
FRACS Plastic Surgeon Fees
General Anaesthetist Fees
Premier Private Hospital Fees

Personal Client Support Manager to Support You All The Way
GYNECOMASTIA SURGERY PRICED FROM $10,490
Remove enlarged male breasts, commonly referred to as 'Man Boobs', with GYNECOMASTIA SURGERY. CosMediTour offer Male Breast Reduction Surgery in Sydney.
SYDNEY MALE BREAST REDUCTION PRICE
Sydney Gynecomastia Surgery from $10,490 * VIEW PACKAGE +
* Package prices reflect a standard Gynecomastia Removal case. Higher package prices apply for cases with a greater degree of surgical complexity, or for surgical add-ons. Please refer to Package information for standard inclusions or complete your free Online Assessment to receive your personalised surgical recommendation and quote.
CosMediTour is committed to delivering exceptional results for their clients. Read on to discover why countless clients entrust CosMediTour for the Gynecomastia Surgery procedures each year. 
READ MORE +
Free Surgical Assessments
CosMediTour's free Gyneecomastia Removal surgery assessment is completed right in the comfort of your home. Easy and obligation-free, it's a convenient way to see if you're a suitable candidate for surgery, to ask questions and determine whether a Male Breast Reduction is the right decision for you.
Competitive Pricing
At CosMediTour our comprehensive packages mean you can rest easy knowing that your premium care includes your surgery, hospital and more.
Experience Matters
As Australia's largest Plastic Surgery group, CosMediTour has supported thousands of clients through their Plastic Surgery journey.
Leading Plastic Surgeons
CosMediTour partners with some of Australia's best Plastic Surgeons, each with an exceptional track-record of delivering  personalised care and high-quality results.
Unparalleled Support
Enjoy your own personal Client Manager to assist you throughout your journey. Friendly, knowledgeable and supportive, our experts are at hand to answer your questions, help you prepare for surgery, and ensure you're feeling confident and happy every step of the way. We also provide free video consultations and assist with arrangements to create a smooth medical travel experience for our clients all over Australia, and the world.
Multiple Surgery Locations
We offer our clients a world of choice when it comes to where you'd like to have your surgery, with world-class Plastic Surgery facilities across Sydney, the Gold Coast and Internationally.
What is Gynecomastia Surgery?
A Male Breast Reduction or Gynecomastia Surgery involves the removal of excess breast fat, glandular tissue and skin. Gynecomastia Removal surgery can:
Enhance the shape and contour of the chest
Tighten excess skin and tissue
Prevent the areola from stretching
Stop ptosis or sagging
Achieve symmetry if your chest is uneven
Reposition the nipple, if required
READ MORE +
Gynecomastia is quite common. The condition affects an estimated 40 – 60% of the male population. Man Boobs are caused by:
Hormonal Changes
Weight Gain
Hereditary Conditions
Diseases including Liver Disease
Certain Medications
Recreational Drug Use including Anabolic Steroids and Marijuana
Gynecomastia can develop at any age, although it is most common during adolescence and middle-age. It can present unilaterally (in one breast) or bilaterally (in both breasts).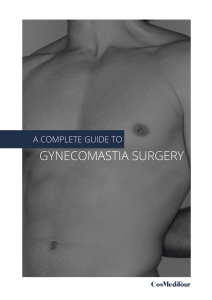 Download Our Gynecomastia Surgery Guide.
"*" indicates required fields
Gynecomastia Surgery Recovery.
Recovery periods vary from person to person; however, clients must rest for 2 days after their Male Breast Reduction and allow 5 weeks for post-surgery recovery. Healing is an individual process but a full recovery generally takes place over 3 – 6 months. 
Gynecomastia Surgery Risks.
When considering any surgical procedure, it is important to understand that despite choosing a skilled plastic surgeon, receiving care in a premium hospital, and following recovery protocols, all surgical procedures carry risk and complications can still occur. 
What To Expect.
Gynecomastia Surgery At A Glance.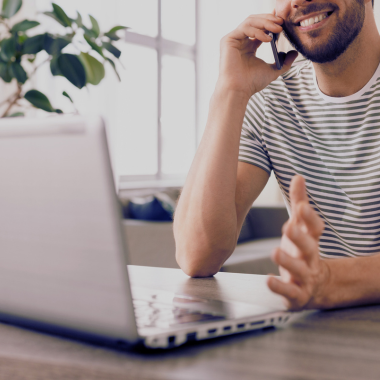 Start your journey by connecting with our friendly Client Support Specialists. Over the phone or by video chat, you'll get the answers to all of your questions, understand if you're a suitable candidate for surgery, and receive your personalised surgical recommendation.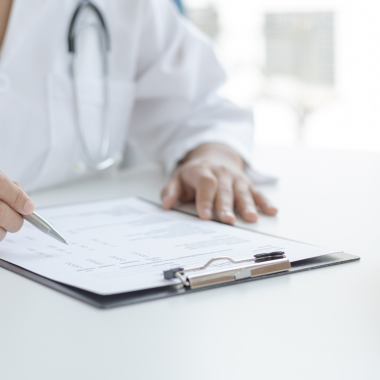 Your Surgeon Consultation
Meet with your Plastic Surgeon to discuss your desired outcomes and plan your procedure. Your Surgeon will assess your body composition and breast anatomy before recommending the best approach for your Male Breast Reduction.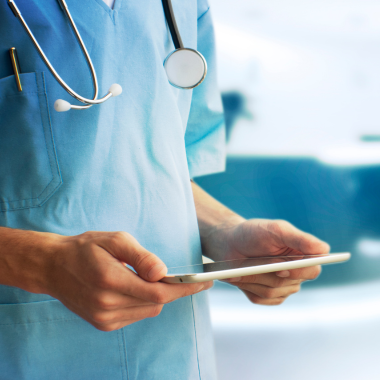 Your surgery will take place in one of our state-of-the-art, accredited private hospitals. You will be placed under general anaesthetic for the duration of the procedure (typically around 2 hours). Assuming good health, most clients can return home 2 to 3 hours after they wake.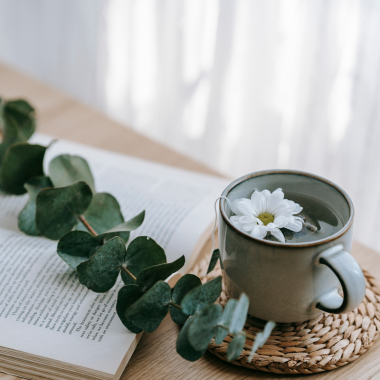 Plan for up to 2 days downtime after surgery. Initial discomfort will subside within the 1 – 2 days and, when it does, most clients can return to work. Heavy lifting and contact sports should be avoided for at least 4 weeks. Your Surgeon will advise when you can reintroduce upper limb exercises, weight training and swimming.
Frequently Asked Questions.
We've listed some of our most commonly asked queries relating to Male Breast Reduction. Because great decisions start with great questions. 
What causes male breast enlargement or Man Boobs?
Gynecomastia, 'Man Boobs', or the development of excessive breast tissue can be caused by numerous factors. These include:
An imbalance of the hormones estrogen and testosterone
Hereditary conditions (medical conditions passed through family lines)
Weight gain
Diseases (for example, Liver Disease)
Reactions to medications
Recreational drug use, including Anabolic Steroids and Marijuana.
Can I fix my Man Boobs with Exercise?
Exercise can reduce fat storage on the chest, however it does not affect the dense glandular tissue caused by Gynecomastia. Some men are surprised to find out that no matter how hard they exercise, their breast tissue does not get smaller.
Is Male Breast Reduction surgery painful?
Male Breast Reduction surgery typically results in a pain-free recovery. You may experience mild discomfort and swelling during the first few days, but this can be effectively controlled with prescribed medication.
How long will recovery take after Gynaecomastia Removal?
In most cases, Male Breast Reduction clients can return to work 1 – 2 days after surgery. This is, of course, providing their work does not involve heavy lifting or strenuous activity. Heavy lifting and contact sports must be avoided for at least 4 weeks post-surgery and upper limb activities should be approached gradually. As with all aspects of your recovery, your Plastic Surgery will advise when it is safe for you to reintroduce activities like weight training and swimming. 
Does Male Breast Reduction surgery take a long time?
Male Breast Reduction Surgery typically takes 1.5 – 2 hours. If the Gynecomastia is unilateral (only occurs on one side of the chest) the surgery time is less. Clients are placed under general anaesthetic for the duration of the procedure. Assuming good general health, most clients can return home 2 – 3 hours after they wake.
What techniques are involved in a Male Breast Reduction?
To perform a Male Breast Reduction, Plastic Surgeons will either conduct a Subcutaneous Mastectomy (the surgical removal of breast tissue through an incision around the areola), Liposuction, or a combination approach. As with all aspects of your procedure, your Plastic Surgeon will advise on the best techniques for your desired results—their decision will be based on your age, skin elasticity, and whether your Gynecomastia is caused by excess skin and fatty deposits, glandular tissue, or both. 
Can my man boobs grow back after Gynecomastia Surgery?
In most cases, the results from Male Breast Reduction surgery are long term. Weight gain or drug use associated with hormonal fluctuations (i.e. anabolic steroid use) may lead to a reoccurrence. This should be avoided where possible.