Performed by some of Australia's leading Plastic Surgeons, procedures like
Rhinoplasty
,
Facelift
,
Eyelid Lift
(Blepharoplasty), and
Ear Pinning
(Otoplasty) can refine,
reshape and enhance your natural features.
T
he face is one of our most defining features; but over time, factors like ageing and sun exposure can lead to wrinkles and sagging skin. Similarly, life stressors and inherited imbalances can alter the facial profile. 
With CosMediTour, you're in expert hands. Our Plastic Surgeons dedicate time to understand your unique concerns and desired outcomes before tailoring a Face Surgery treatment plan that's right for you and your body.
READ MORE +
To achieve the best possible outcomes for you, your CosMediTour Surgeon may incorporate one or more of the following Face Procedures in your treatment plan.
SYDNEY RHINOPLASTY PRICED FROM $13,990 *
RHINOPLASTY is an intricate Plastic Surgery procedure that reshapes or redefines the nose. Rhinoplasty is commonly referred to as a Nose Job. 
SYDNEY RHINOPLASTY PRICES
Sydney Rhinoplasty from $13,990 * VIEW PACKAGE +
SYDNEY FACELIFT PRICES FROM $17,990 *
Also known as a Meloplasty or Rhytidectomy, a FACELIFT tightens and smooths the face and neck for a more youthful, rejuvenated appearance. CosMediTour offer a range of Facelift options in Sydney.
SYDNEY FACELIFT PRICES
Sydney Mid-Facelift from $17,990 * VIEW PACKAGE +
Sydney Facelift and Neck Lift from $21,990 * VIEW PACKAGE +
Sydney Facelift, Neck Lift & Eyelid Lift (or Full Facelift) from $26,490 * VIEW PACKAGE +
Sydney Brow Lift from $14,990 * VIEW PACKAGE +
SYDNEY BLEPHAROPLASTY PRICED FROM $8,990 *
Eliminate bags under the eyes, smooth wrinkles around the eyes or enhance the eye shape with an EYELID LIFT or Blepharoplasty.
SYDNEY BLEPHAROPLASTY PRICES
Sydney Upper Eyelid Lift from $8,990 * VIEW PACKAGE +
Sydney Lower Eyelid Lift from $9,990 * VIEW PACKAGE +
Sydney Upper and Lower Eyelid Lift from $13,990 * VIEW PACKAGE +
SYDNEY OTOPLASTY FROM $10,990 *
Commonly referred as Ear Pinning, OTOPLASTY resizes or reshapes the ears to improve their appearance. 
SYDNEY EAR PINNING PRICES
Sydney Otoplasty from $10,990 * VIEW PACKAGE +
SYDNEY CHIN AUGMENTATION FROM $10,490
Also known as Genioplasty or Chin Implant, a Chin Augmentation involves the chin being resculpted by either rescultping the bone or through the use of a Chin Implant. CosMediTour offer this procedure in Sydney.
SYDNEY CHIN AUGMENTATION PRICES
Sydney Chin Augmentation from $10,490* ENQUIRE NOW +
* Package prices reflect a standard case. Higher package prices apply for cases with a greater degree of surgical complexity, or for surgical add-ons. For a personalised surgical recommendation and quote, please complete our free Online Assessment.
Performed by some of Australia's leading Plastic Surgeons, our extensive range of facial surgery procedures are popular with both women and men. Plastic Surgery for the face can be used to:
Enhance or balance your ears, neck and facial features
Reduce the visible signs of ageing
Smooth and reduce wrinkles
Lift and reshape the facial profile
Tighten underlying tissue
Reduce asymmetries
Repair congenital abnormalities
As with any surgical procedure, healing and recovery periods following Face Surgery will naturally vary from person to person and procedure to procedure. Your Plastic Surgeon will take the time to discuss your recovery with you during your consultation.
When considering Face Surgery, it is important to understand that despite choosing a skilled plastic surgeon, receiving care in a premium hospital, and following recovery protocols, all surgical procedures carry risk and complications can still occur. Understanding these risks and taking precautions to minimise them will be key to your recovery.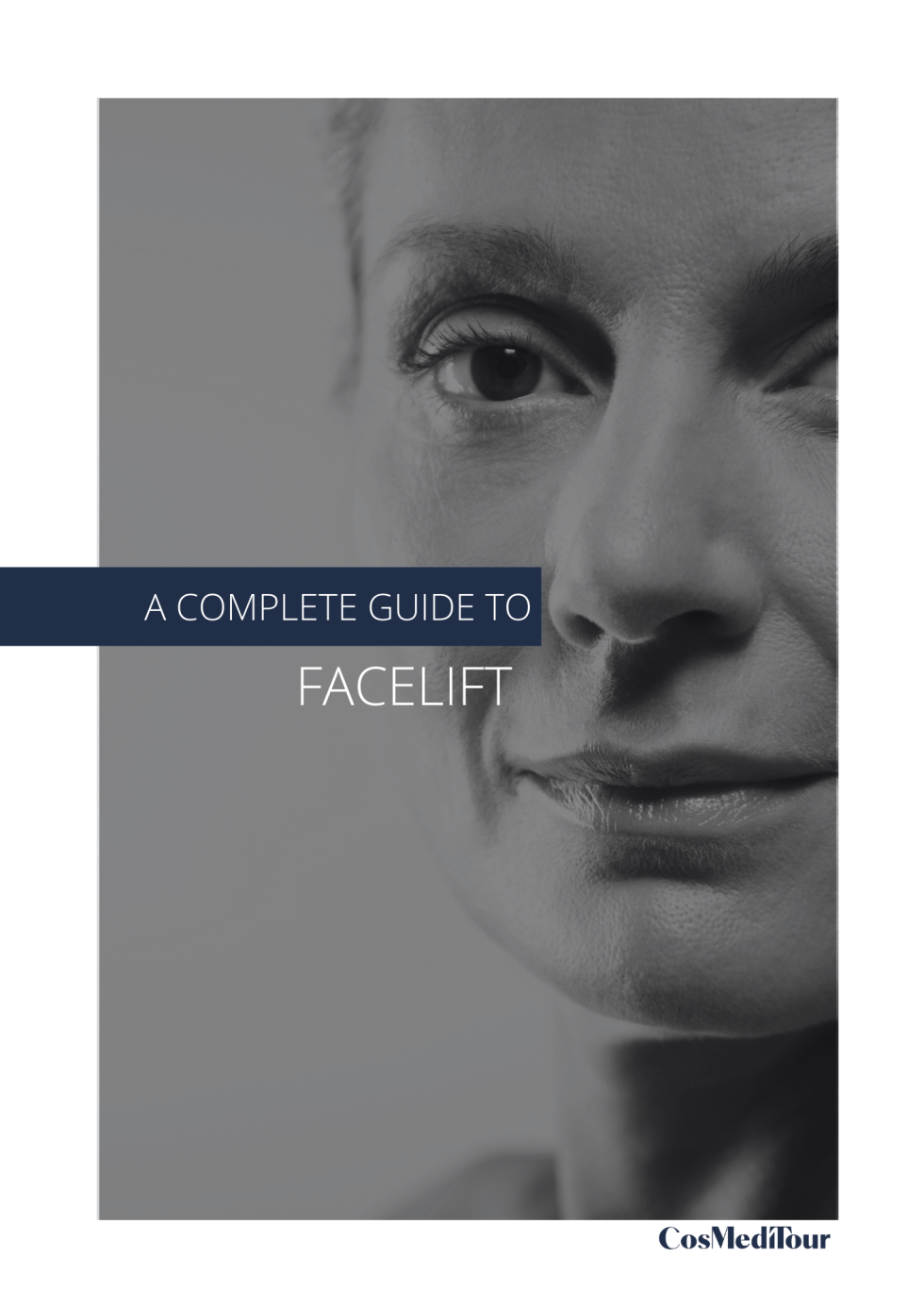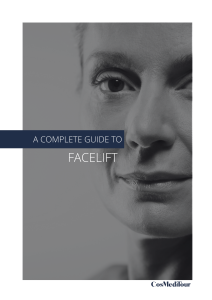 Download Our Plastic Surgery Guide.
"*" indicates required fields
What To Expect.
Face Surgery At A Glance.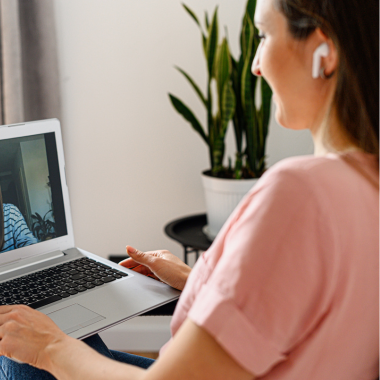 Start your journey by connecting with our friendly Client Support Specialists. Over the phone or by video chat, you'll get the answers to all of your questions, understand if you're a suitable candidate for surgery, and receive your personalised surgical recommendation.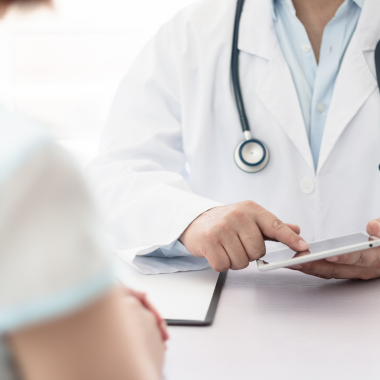 Your Surgeon Consultation
Meet with your Plastic Surgeon to discuss your desired outcomes and plan your procedure. Your Surgeon will assess your anatomy before recommending a Treatment Plan that balances your desired outcomes with your health and wellbeing.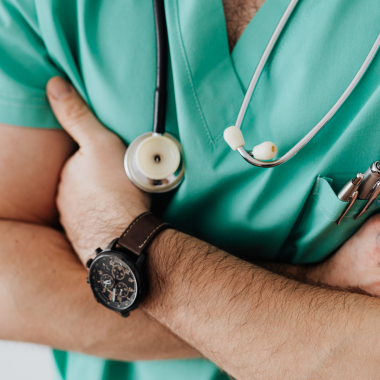 Your surgery will take place in one of our state-of-the-art, accredited private hospitals. You will be placed under general anaesthetic for the duration of the procedure (anywhere from 2 hours). The time spent in hospital varies; however, most Face Surgery procedures are considered day surgery procedures in Australia.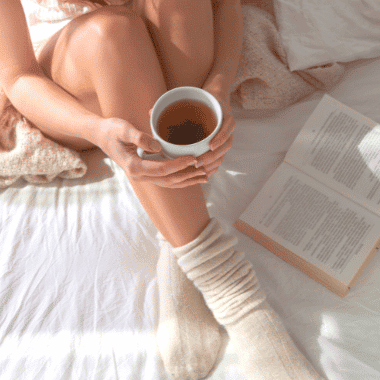 Recovery periods vary from person to person and the procedures undertaken. As a general rule, plan for at least 2 weeks rest after surgery. Your Surgeon will provide further advice to aid your recovery, including information on Post-Surgery care and when normal activities, including work and exercise can resume. 
CosMediTour is committed to delivering superior results for their clients. Read on to discover why thousands of clients have entrusted us with their Plastic Surgery journey.
READ MORE +
Free Surgical Assessments
CosMediTour's free Facial Surgery assessment is completed right in the comfort of your home. Easy and obligation-free, it's a convenient way to see if you're a suitable candidate for surgery, to ask questions and determine whether Plastic Surgery is the right decision for you.
All-Inclusive Pricing
At CosMediTour our comprehensive packages mean no agency fees or hidden costs. Rest easy knowing that your premium care includes:
FRACS Plastic Surgeon Fees
General Anaesthetist Fees
Premier Private Hospital Fees
Personal Client Support Manager to Support You All The Way
Experience Matters
As Australia's largest Plastic Surgery group, CosMediTour has supported thousands of clients through their Facial Surgery. Our Before & After Gallery says it all.
Leading Plastic Surgeons
CosMediTour partners with some of Australia's most trusted Plastic Surgeons, each with an exceptional track-record of delivering high-quality, personalised care and exceptional client results.
Unparalleled Support
Enjoy your own personal Client Manager to assist you throughout your journey. Friendly, knowledgeable and next-level supportive, this expert is at hand to answer your questions, help you prepare for surgery, and ensure you're feeling confident and happy every step of the way.
Multiple Surgery Locations
We offer our clients a world of choice when it comes to where you'd like to have your surgery, with world-class Plastic Surgery facilities across Sydney, the Gold Coast and Internationally.